Today I've been baking. A lot. And will do some more baking tomorrow. I haven't decided to become a baker, but tomorrow there will be 4 brand new 8-year-olds in the house (and in the world, at that!), so naturally - there will need to be a constant flow of cakes! And lots of family coming to celebrate with us.
Saturday we'll be "celebrating" by going to a music festival in Oslo and see Rufus Wainwright (and others) - first time for the kids! They're quite looking forward to it, actually - to see this strange character that has their mother going all gooey...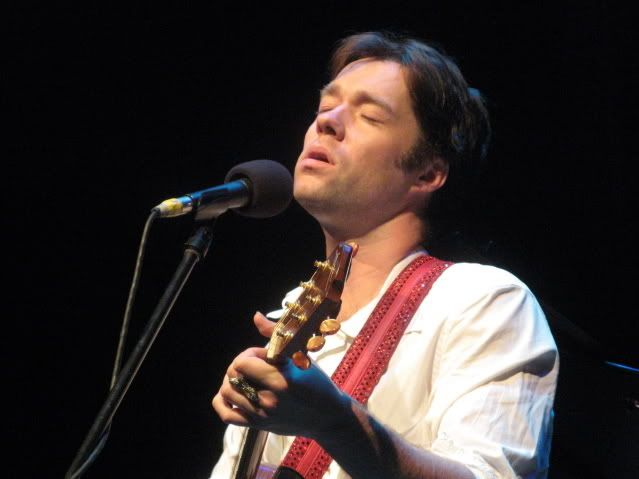 And to celebrate Rufus (?) - or life, actually - Norway has just passed
a new marriage law
, finally establishing equal rights for everyone, no matter who you love!
That's all folks, I'm off to finish my baking session for the night...